Amplify
engagement

and

retention

for your blockchain application

SimpleID provides the tools to connect and understand your customers without compromising their privacy.

We've even written a book on the topic

. Download it below!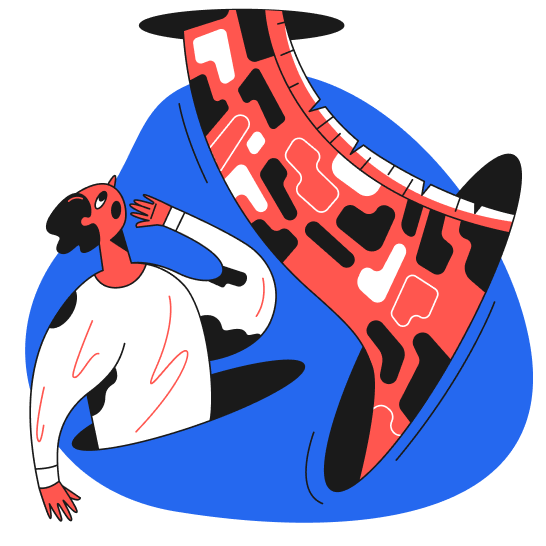 Blockchain's struggle for
growth
97%
of blockchain apps have
fewer
than 5,000 users.
84%
of blockchain developers who say
onboarding
is the biggest bottleneck to adoption.
100%
of blockchain app developers that
need
more users.
A more
engaging

future growth

SimpleID is modular to allow you to build the best solution for your customers.
Send targeted in-app notifications
In-app notifications allow you to maintain a relationship with your end users and improve their experience
Easy to use SDK

Multiple Segments

Fully Customizable

Interactive Dashboard
E-mail users securely without invading their privacy
Inform your users about new features, release, and critical updates in a timely and professional manner
Privacy Preserving

Pre-Built Templates

High Volume Support

Interaction Metrics
In depth product demo
It takes less than 5 lines of code to integrate SimpleID into your application
Built by Web3 founders
Our founders are veterans of the Web3 space having built one of the most popular apps in the space, Graphite Docs, and the first fully encrypted decentralized messenger on mobile, Stealthy.